Producer/Director

There are stories in this world yearning to be told.

I've had the joy of producing and/or directing several hundred videos and films, many of which have aired on U.S. national networks and around the world.

Telling stories is my specialty. View my credit list of major projects at IMDb.
And telling stories begins with listening.
I'd like to hear your story.
Speaker
I've made numerous appearances to public audiences at museums, historical societies and television, including CBS Evening News and Morning Joe. Here's a sample from my appearance at the 6th Floor Museum at Dealey Plaza.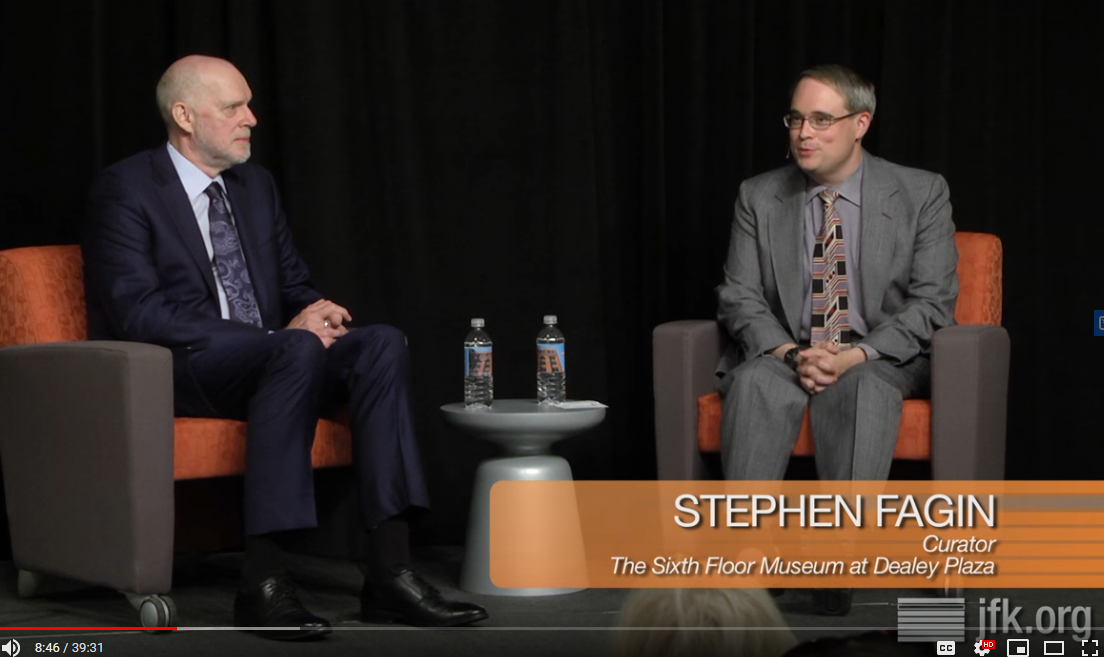 All we want is a good story.
Consultant

No one is an island.

Everyone needs a sounding board--someone who can resonate and provide constructive criticism. The way out of the box is usually not visible to someone who's inside it. How could it be?

Story becomes a motif for problem-solving. Where have we been? Where do want to go?

Will we have a happy ending?
Storytelling
"Stories can conquer fear, you know. They can make the heart bigger."

–Ben Okri

I have sat in a loaf-shaped hut in a Maasai kraal attentive to an elder telling a generations-old story to his many children. This oral tradition has changed in most of the world and indeed I have myself been awestruck upon viewing Maasai warriors seeing their first motion picture. Sharing the story of that moment is powerful.
We make sense of our world through story. We communicate our cultural values through story. I believe we are our story and the promising field of narrative psychology suggests this is true.
My Latest Feature Documentary Film

Musician Marshall Lawrence and his wife Terry, a Communication professor, were excited to welcome newborn Rachel into their world.
But because of Rachel's deafness, they were forced to enter hers.
Watch on Amazon Prime!
Story
So many themes in story: the journey home, the quest, survival against all odds, unexpected transformations and more.
But all of these still come down to the instrinsic themes we live and die by:
Love and Fear.
Thaumastos Films

I created Thaumastos Films, LLC to produce documentaries and other films.

Thaumastos is Greek & is often translated as "wonderful." A better interpretation might be "moving the beholders to their deepest emotions."
Thaumastos Films